TRAVEL VIDEOS
Bali, located between the islands of Java and Lombok, is ready to welcome you. The southern part of the island is a dream for anyone who loves the ocean; it is full of breathtaking beaches and top surfing spots. Visit Kuta, a one-time fishing village turned mecca for restaurants, shopping, and culture.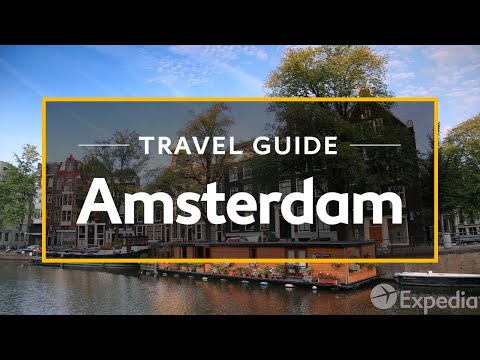 Amsterdam is the largest city in The Netherlands, also known as Holland. The fun-loving Dutch welcome 3.5 million tourists a year, making Amsterdam one of the top destinations in Europe.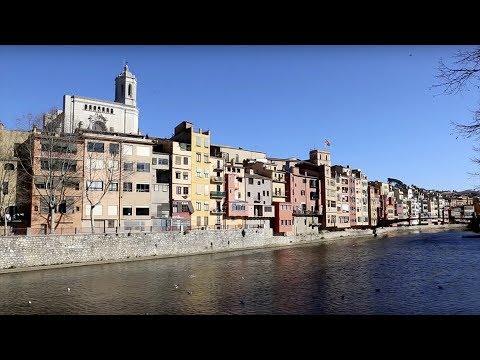 Girona is a city in Spain's northeastern Catalonia region, beside the River Onyar. It's known for its medieval architecture, walled Old Quarter (Barri Vell) and the Roman remains of the Força Vella fortress. Landscaped gardens line the Passeig Arqueològic, a walkway following the Old Quarter's medieval walls, which include watchtowers with sweeping views.
LATEST TRAVEL GUIDES
WHY CHOOSE US?
Find the lowest hotel rates
Search over 900k hotels
Search hundreds of airlines
Best prices for your next cruise
Save money on your rental car
*Per night, flights not included. Prices may vary depending on date.